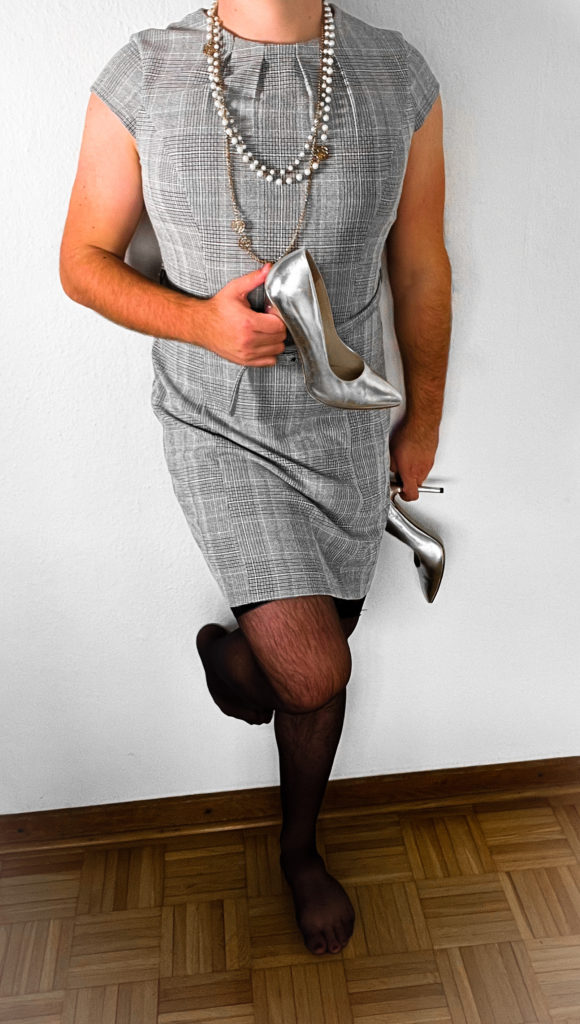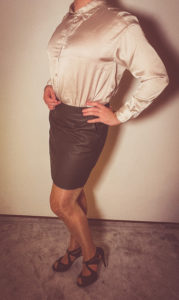 Outfits. Fashion. Fun. Heels & Toes. Skirts & Dresses. Inspiration. Colors. Reels. Blog. Beauty. Collections.
The man in dress & everything about men in dresses
Let's be honest. Dresses are georgeous. No matter if skinny, transparent or combined with lace. Everybody looks good in dresses. Therefore, it is incomprehensible to me why so far this type of clothing is reserved exclusively for women.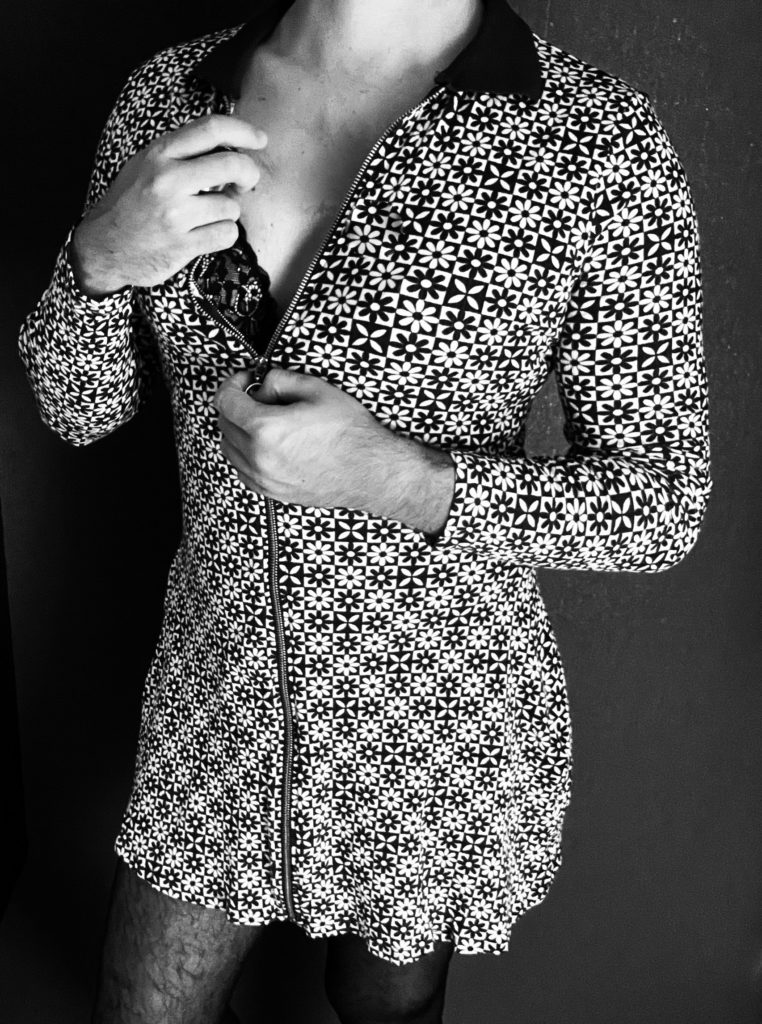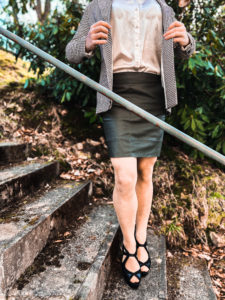 Wenn du dich anmeldest, wirst du Teil meiner E-Mail-Liste. Du erhältst 1-2x im Monat neben hilfreichen & kostenlosen Tipps und Inhalten auch Informationen zu meinen Produkten, Angeboten & Aktionen. Du kannst dich jederzeit in meinen E-Mails mit einem Klick wieder abmelden. Damit die E-Mails bei dir ankommen, haben wir das Tool Mailpoet im Einsatz. Hinweise zum Datenschutz, Widerruf, Protokollierung sowie der von der Einwilligung umfassten Erfolgsmessung und alle weiteren Infos erhältst du unter Datenschutz.
This post is "actually" over very quickly. The key words are communication and acceptance! Honest acceptance. Because if you don't talk to each other now and behave in a solution-oriented way, or allow your partner to, but still constantly doubt, you can end the...
read more
It's always the same question: can you wear pumps as a man? And the crystal clear answer is: Yes! In this post I'll tell you first of all about my beginnings, then where I prefer to buy my shoes and a few more experiences as a man in high heels. Approach gently or go...
read more
Mode. Stil. Und Lifestyle.
No Results Found
The page you requested could not be found. Try refining your search, or use the navigation above to locate the post.
Woher bekomme ich eigentlich...?
Alternativer Shopping Guide für Männer
Ich kenne diese leidigen Themen nur zu gut: Bietet dieser Store Kleider für Männer? Wie sind die Schnitte? Hat der Shop auch High-Heels in großen Größen? Wo bekomme ich Röcke für Männer? – Deshalb habe ich dir einen Shopping Guide erstellt, der dich abholt und meine Erfahrungen mitteilt. Zudem erhältst Du Empfehlungen, wo Du am besten Shoppen kannst und was Du erhältst.
Highheels & Pumps in großen Größen
Auch wenn sich die Mode weiterentwickelt, so bleiben die Probleme von Mann und Frau auf großem Fuß doch seit langer Zeit dieselben: Woher bekomme ich Heels in 42 aufwärts? Welcher Shop bietet Pumps in großen Größen – und auch breiten? Daher schildere ich als wandelnde 42/43 die Shopping Erlebnisse und spreche dir Empfehlungen für Online- und Offline-Shops aus. Viel Spaß!
Kleider und Röcke für Männer?
Wie oft habe ich frustriert vor einem Kleid gestanden, weil es den Superslim Schnitt nur in den Größen XXS, XS und M gab. Oder im Store wirkte es richtig toll – zuhause nicht so ganz, weil es einfach die falsche Passform war… Ich habe hierzu einen Shopping Guide für Blusen, Kleider und Röcke geschrieben. Übrigens gibt es auch Mengerie (sog. Lingerie für Männer) – lies dich gerne mal rein.
Lass uns gemeinsam auf die Reise gehen und den Wandel aktiv mitgestalten. Denn getreu nach dem Motto
"Mode ist vergänglich – Stil für die Ewigkeit." (Yves Saint Laurent)
haben wir es in der Hand!